✔ NO PALM OIL⠀⠀✔ ETHICAL⠀⠀✔ FREE SHIPPING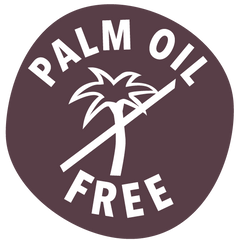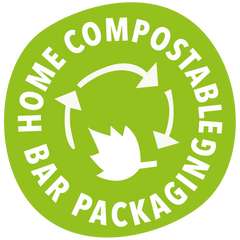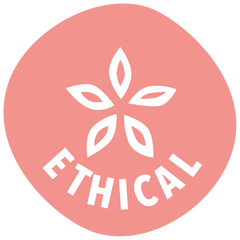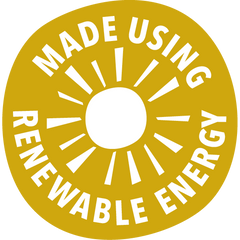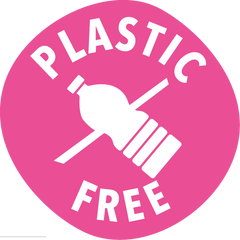 Free Delivery On All Orders Over £35!
⭐⭐⭐⭐⭐ "It is DELICIOUS! SO smooth and creamy!.. It is by far the best that I've eaten."

⭐⭐⭐⭐⭐ "Best choc ever. Got these for the first time and not disappointed.... They taste special and high quality."

⭐⭐⭐⭐⭐"I have never been able to find hot chocolate that is truly indulgent and yummy enough except now!"
Gnawty Chocolate Sprouts Gift Set • Limited Edition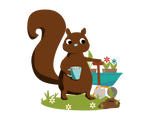 Zero Waste Commitment
FSC accredited packaging printed with soya inks. Fully home compostable and recyclable.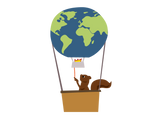 100% Sustainable
Renewable solar energy is skilfully transformed into our famous GNAW chocolate.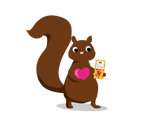 UK Made
Crafted with utmost care and lovingly hand wrapped at our UK HQ in the picturesque city of Norwich.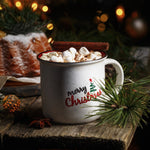 As Christmas approaches there's no better way to spread joy and cosiness than with a cup of rich, velvety hot chocolate. But why stop at...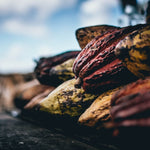 Few things in this world can rival the universal appeal of chocolate. It's a solace during a stressful day. A decadent treat that beckons us from shop windows. The ultimate symbol of affection on special occasions. But beyond its exterior lies a world of fascinating history, cultural significance, and surprising secrets many of us are yet to discover!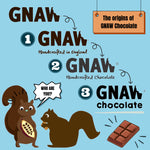 Introduction A luscious GNAW milk chocolate bar. It's sweet, smooth and delectable. It's wrapped in 100% home-compostable packaging. It triggers your taste buds in all...
Let customers speak for us