GNAW Chocolate Recipes

It's no secret that the GNAW team has a sweet tooth! Check out our collection of ultimate chocolate recipes designed by our chocolate afficionardos.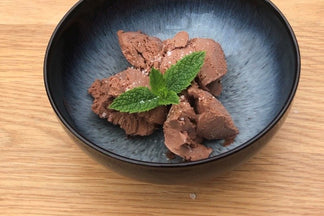 With the weather getting hot hot hot, we are here to guide you through how you can keep cool this summer. For all you ice cream lovers, this one's for you! Our homemade chocolate ice cream made from your favourite...